We Find The Best Skin Treatment For You
Unsure which skin treatment is best to help you get the results you want? We offer no-obligation consultations with our dermal therapists to assess your skin, discuss your treatment goals & formulate a unique treatment plan just for you.
Just like the gym, the more you go, the better your results. Back by popular demand, we're currently accepting new members to our SkinGym, an exclusive 12-month professional skin care membership with additional discounts, VIP access, event makeup and more.
As we age, our skin quickly reflects the years we've lived. From sun exposure to stress and busy lifestyles, you may notice the development of pigmentation, wrinkles and changes to your skin's texture.
We use premium laser resurfacing to not only reduce the appearance of lines and wrinkles, but to improve your skin's texture, tone, pigmentation and laxity. Better yet, we do it using a world-first laser that uses numerous wavelengths of light to optimise your results while minimising your discomfort and downtime.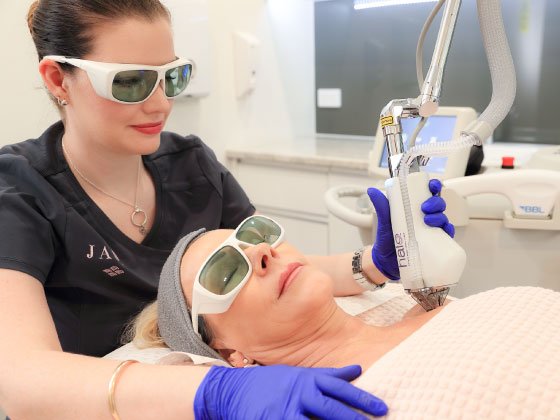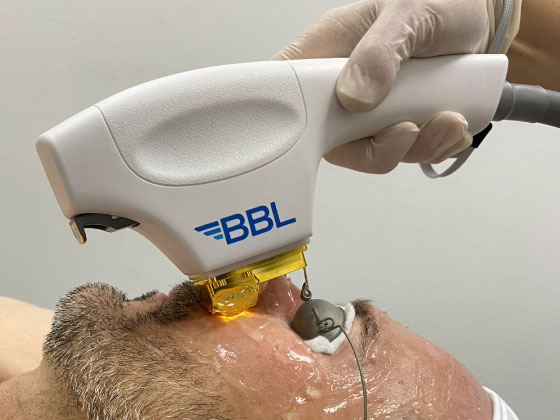 Broadband Light (BBL Laser) Therapy
Our Broadband Light (BBL Laser) Fotofacial is a powerful corrective light treatment that effectively improves the appearance of sun damage, broken capillaries, brown age spots and acne, producing younger-looking skin that's firmer and has a more even skin tone and texture.
We're proud to be among the top 1% of clinics that offer the renowned BBL techniques taught to us directly by the world's expert authority in light-based skin treatments, Dr. Patrick Bitter.
Our team of Dermal Therapists have undergone extensive, advanced peel training, enabling Jade Clinics to proudly offer one of the most comprehensive treatment menus in Australia.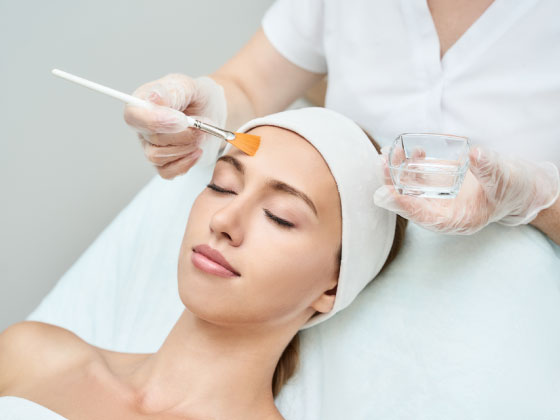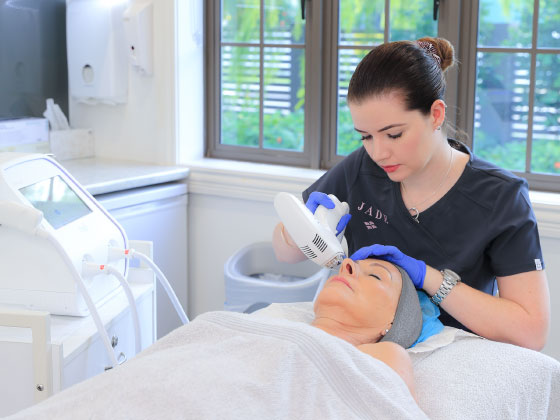 Tixel is non-laser, energy based technology that uses pure radiated heat to improve skin laxity, fine lines and scarring.
Tixel uses a gentle rotating handpiece to momentarily press onto the skin at different levels of penetration that are customised to the results you want to see. As it's not a laser, it can be safely used on even the finest areas of skin like the eyelids, and is safe and suitable for all skin types.
Performed by our extensively trained Dermal Therapists, Skin Needling treatments create a safe healing response in the surface layers of your skin, igniting your natural collagen and elastin production to clear your imperfections, restore your skin's integrity, and give you a noticeable glow.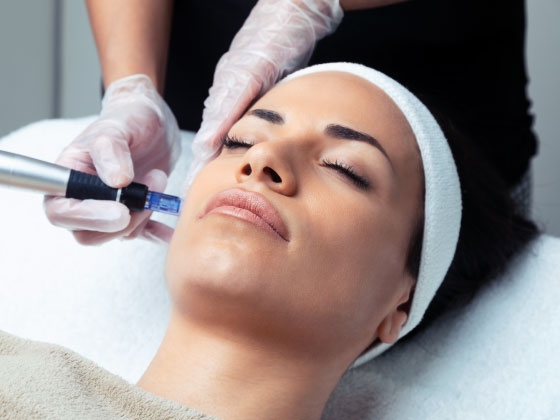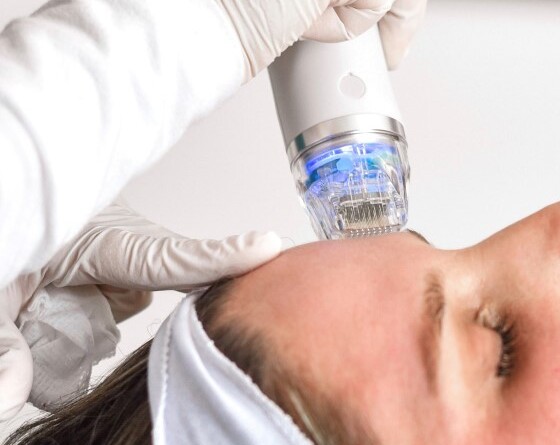 Dermal remodelling from the inside out.

Secret RF provides an outstanding and low-risk treatment for skin lifting, tightening and rejuvenation.

Combining both traditional skin needling with radiofrequency technology, we are able to address both superficial and deep layers of the skin to refine pores, scars and acne while smoothing wrinkles and tightening sagging skin.
LED light therapy is an innovative treatment that uses multiple wavelengths of light together to treat acne, promote healing and stimulate collagen production. The best part? You get noticeable results quickly and painlessly, without any invasive treatments.
LED light therapy is both an effective treatment alone, and is often used in conjunction with other skin treatments, such as Skin Needling or a Synergie Peel, to enhance the overall results.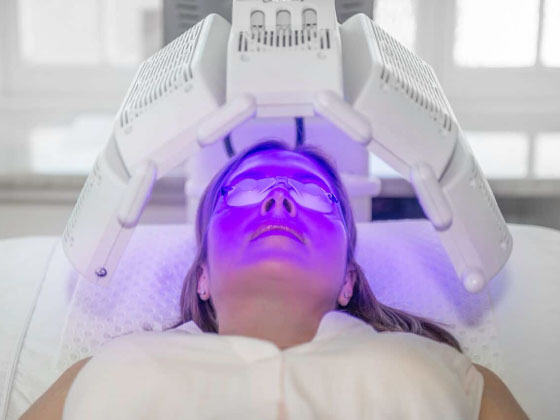 Ever wondered how some make-up can look so flawless without being interrupted by that fuzzy peach-like facial hair? It's with dermaplaning.
Otherwise known as epiblading or epidermal leveling, Dermaplaning removes the outer layer of dry, dead skin cells as well as any fine facial hair, allowing your skin to glow and your make-up to look smooth and flawless!
Our Cosmelan peel is your answer to clear, bright, even skin tone. A revolutionary treatment in its ability to treat all pigment types, on all skin types, ethnicities & genders, all year round.

Cosmelan is a professional depigmentation method that has an intensive corrective effect on current skin hyperpigmentation, whilst also preventing & inhibiting the future appearance of pigmentation.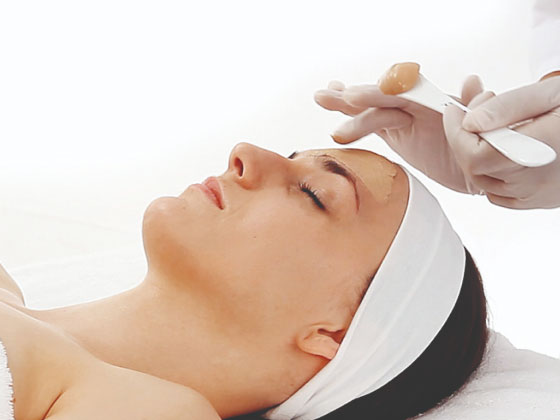 Restore your skin's vitality from sun exposure, UV rays and your natural deficiencies from the ageing process with Hydrafacial's award-winning four-step system. At Jade, every Hydrafacial includes an exclusive, complimentary LED treatment to boost collagen and promote plump and healthy skin, so you get the best results.
Book a Consultation Today
If you are looking for expert advice, high-quality treatments
and confidence in the outcome you desire, talk with us today.