Embrace the Jade Cosmetic Clinic Experience
Welcome to the Jade Cosmetic Clinic, where beauty meets wellness from the inside out. We're not just a clinic; we're your partners on a journey towards nurturing your inner well-being. At Jade, we believe that genuine beauty shines brightest when it's nurtured both on the surface and within.
At Jade Cosmetic Clinic, we believe true beauty comes from within. That's why we're devoted to not only enhancing your outer appearance but also promoting your inner health and vitality. Our experience is centered around care, kindness, and genuine concern for your overall well-being.
While browsing our page, you'll discover that we've partnered with two exceptional brands that share our values and passion. These brands aren't just products; they're tools to help you achieve a more confident and healthy version of yourself. Every offering has been carefully selected to align with our mission of holistic beauty and well-being.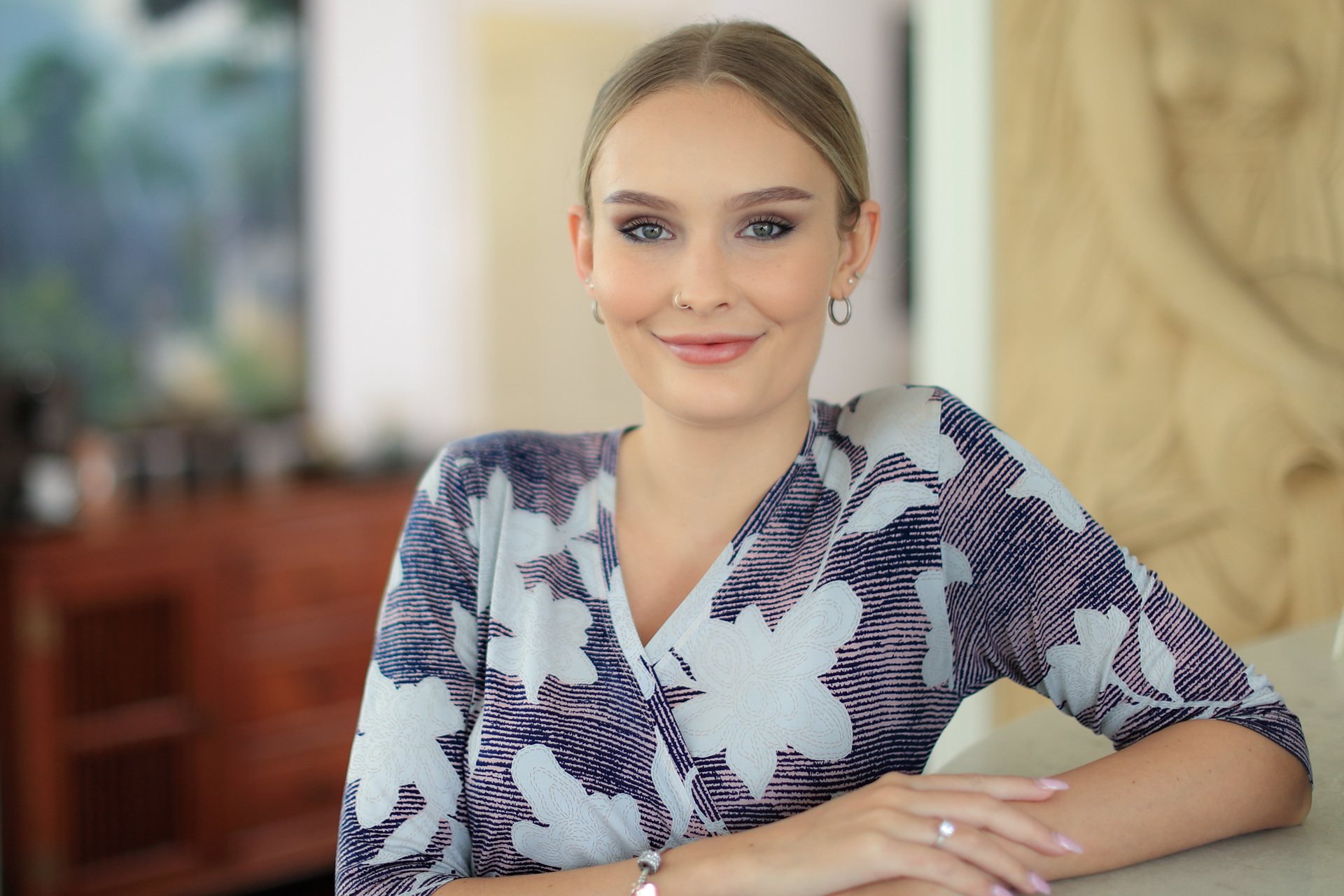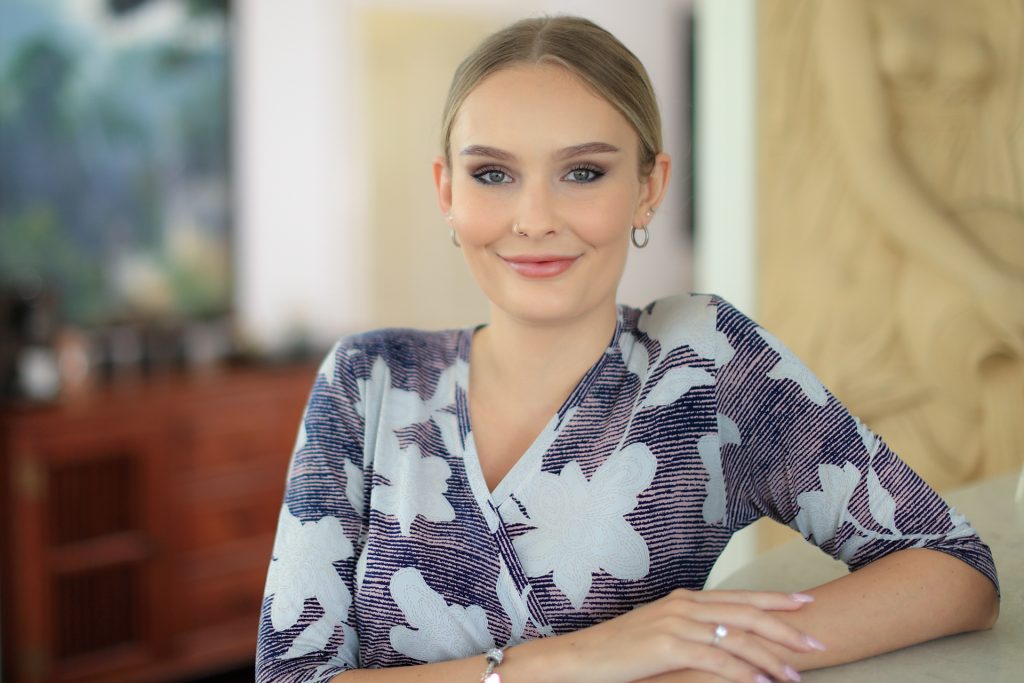 We are proud to offer a diverse range of BioMedica products, meticulously selected to address a wide spectrum of concerns including: 
Stress
Poor sleep
Pigmentation
Collagen loss
Gut health
Skin healing
Skin sensitivity
Sun damage
Immune health
Hormone balance
Essential fatty acids
Natal care
Menopause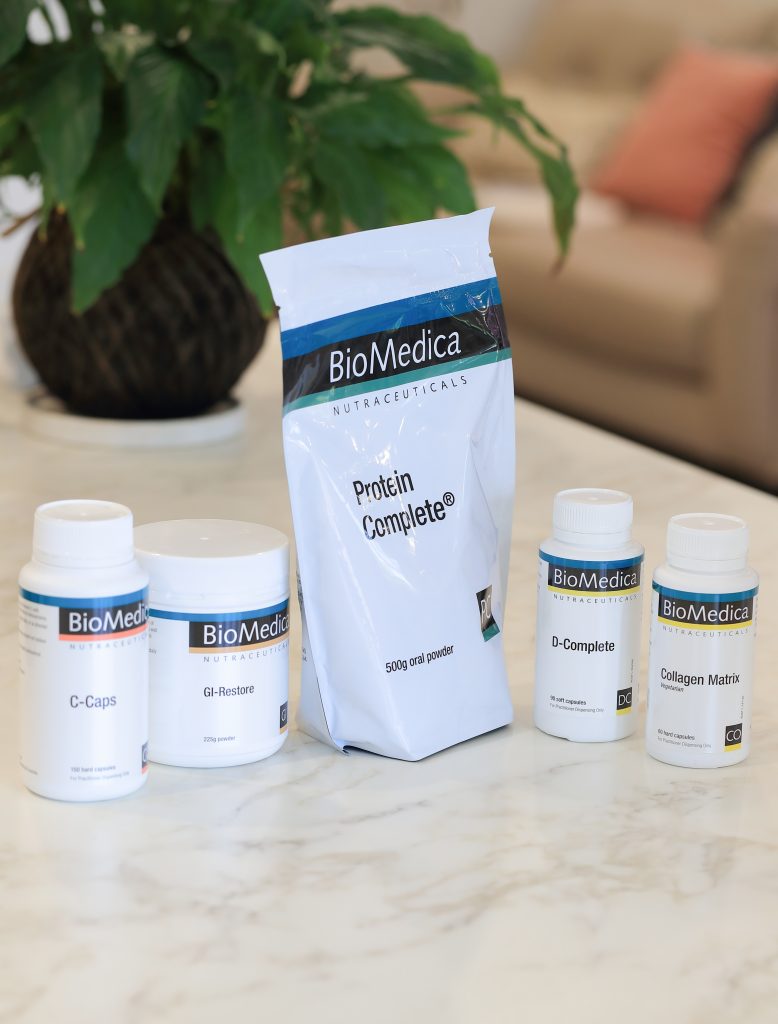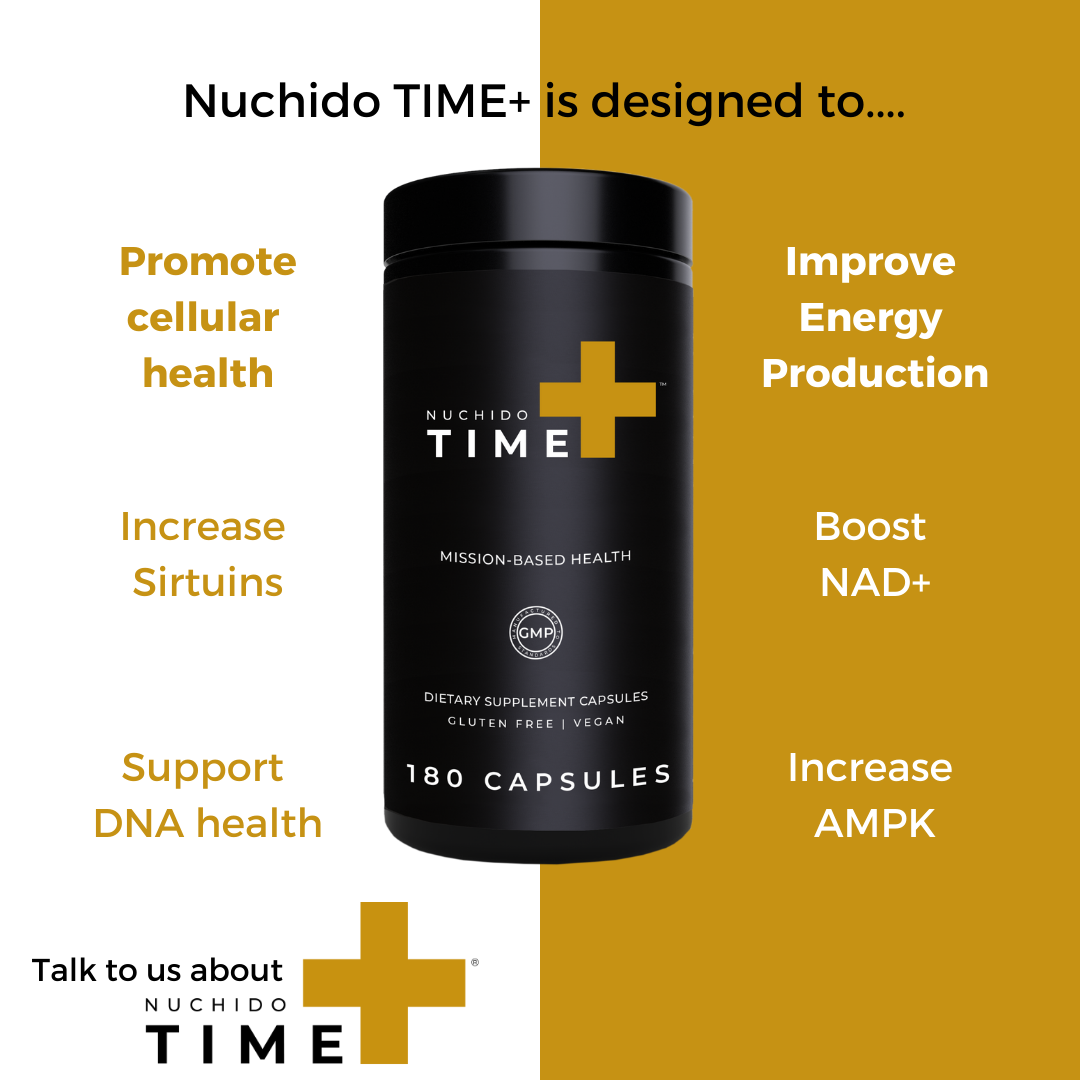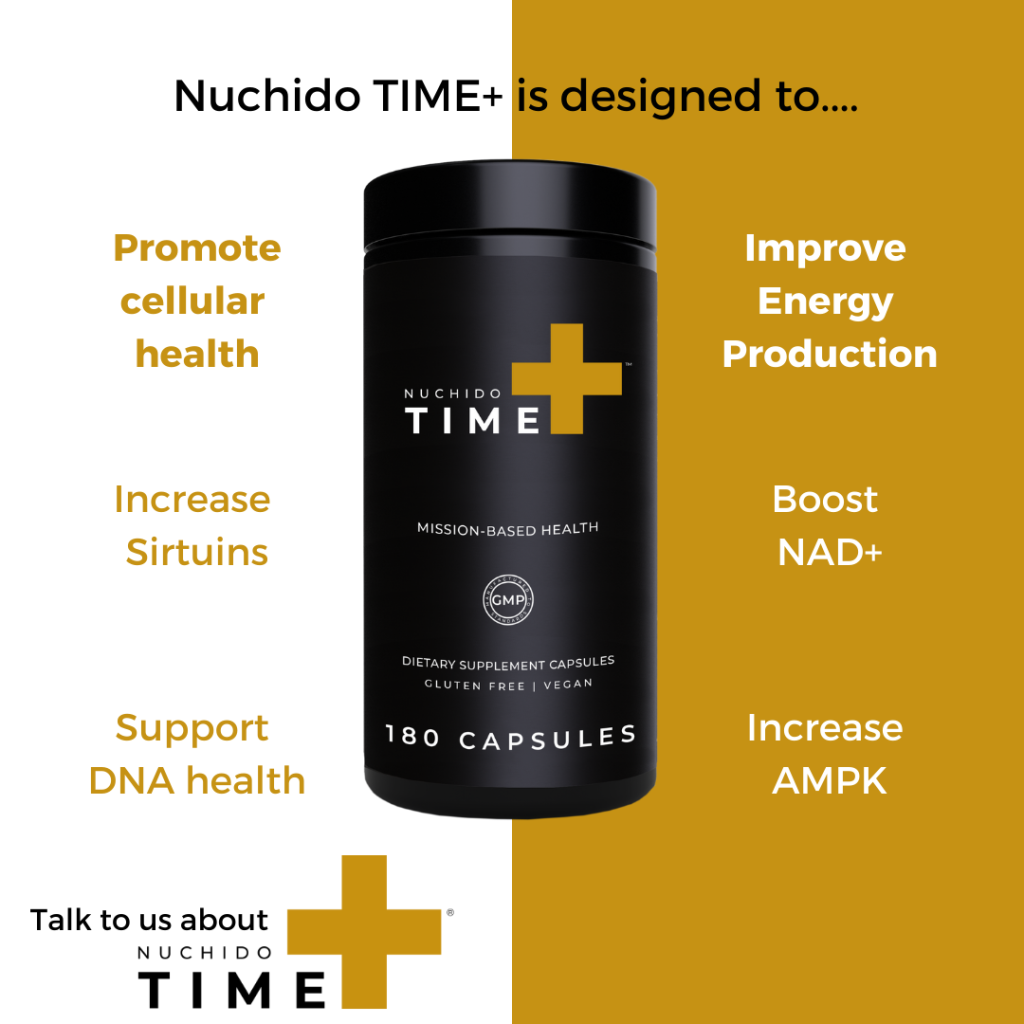 NAD+ is a natural molecule found in every cell of the body that is critical for cellular health. It powers many vital reactions, including energy production and cellular repair. However, NAD+ declines with age, causing a decline in cellular function and energy levels. Boosting NAD+ through a whole-system approach can have positive impacts on cellular energy levels, muscle function, cognitive function, DNA repair, insulin sensitivity, and cardiovascular function. The most effective method of boosting NAD+ is targeting multiple parts of the production system.
If you're someone who cares about staying healthy, being active, and aging gracefully, you might be interested in Nuchido TIME+. It's a new way to help your cells produce more NAD+, which can have a positive impact on the aging process. This product was developed by a team of scientists and contains a blend of ingredients that work together to naturally enhance NAD+ levels. If you're curious about the benefits of NAD+ and how it can help you age well, check out this product. It's more than just a regular supplement, as it takes a targeted approach to restoring NAD+ levels.
VITA-SOL is a brand that embodies integrative skincare for the promotion of inner health and outer radiance. This line specialises in the creation of nutraceuticals designed to support and enhance skin health from the inside out. Their philosophy is rooted in the principles of nutrigenomics and epigenetics, recognising the profound connection between nutrition and the appearance and health of your skin.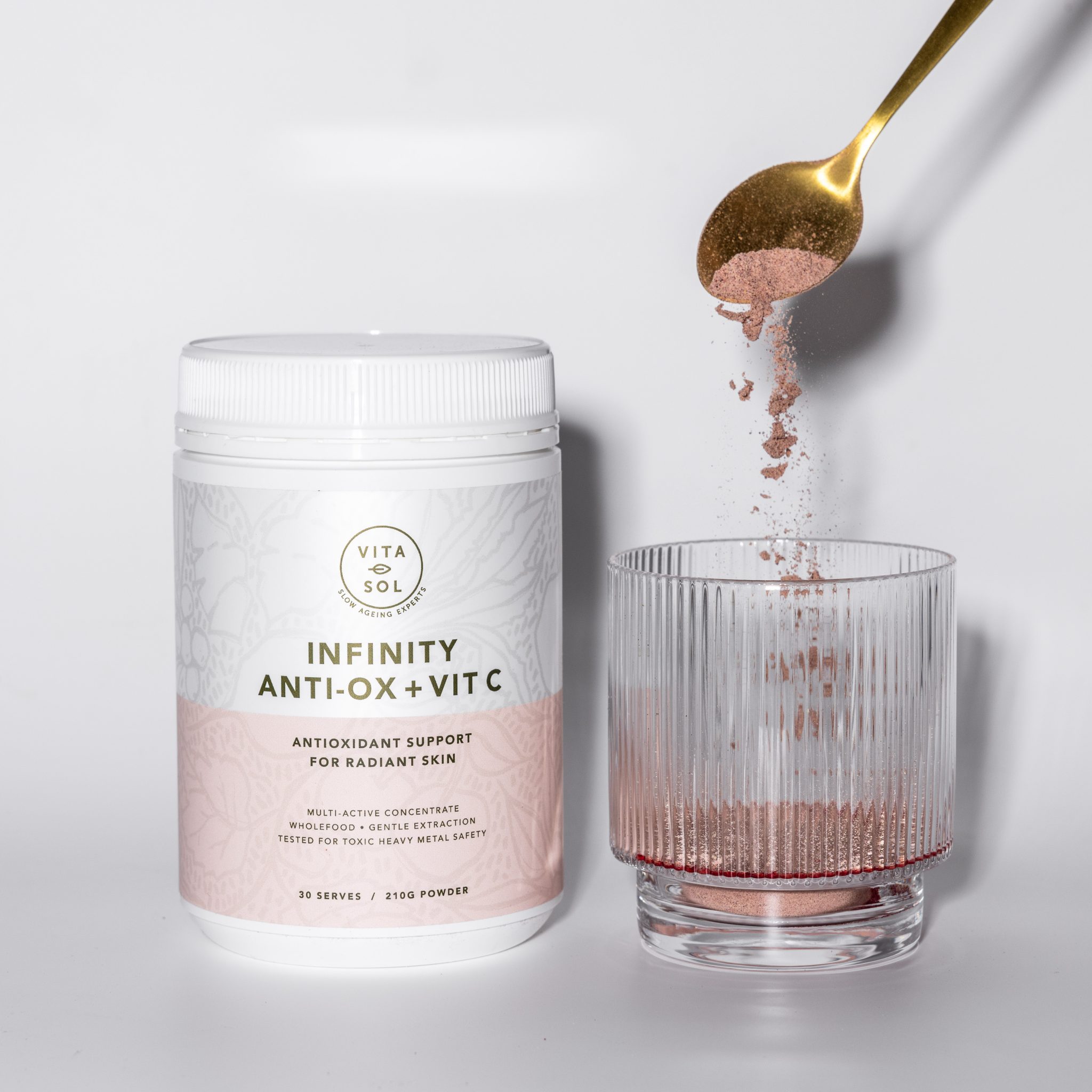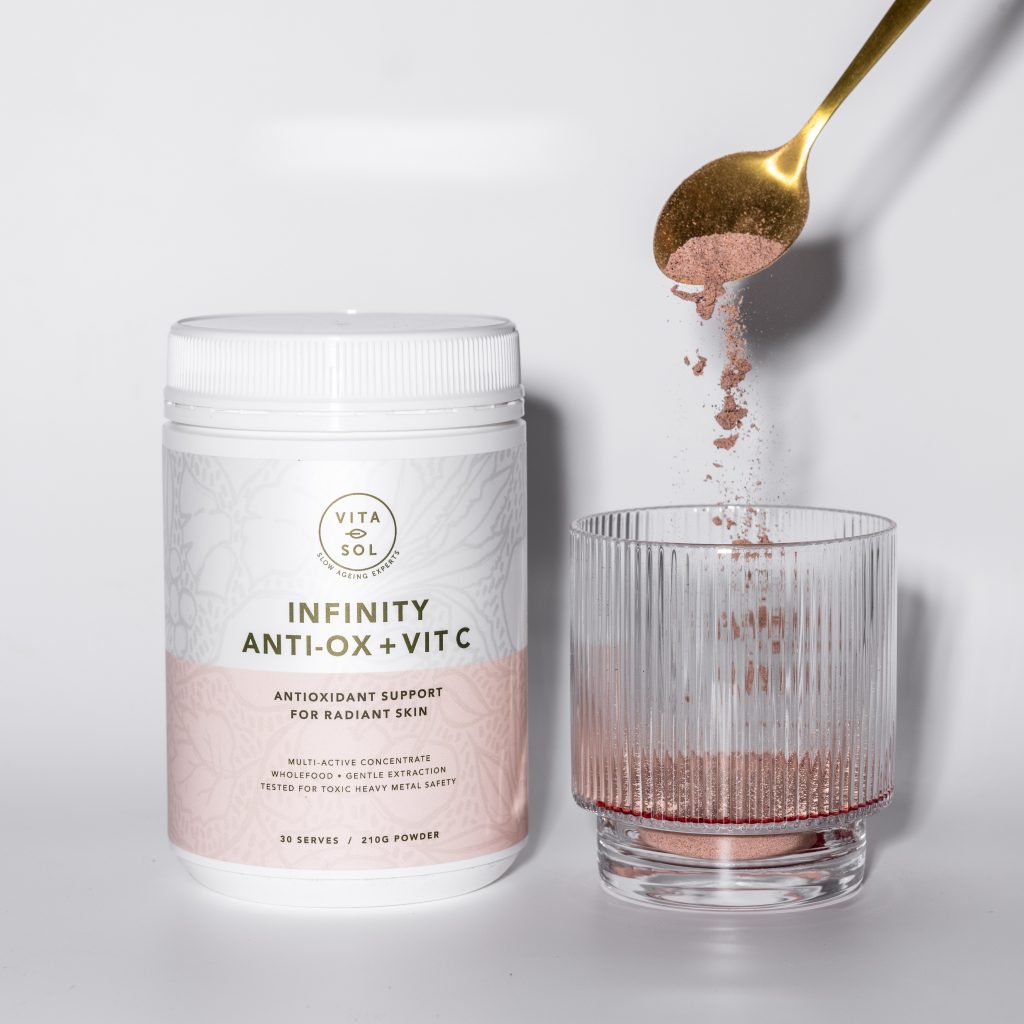 Don't just take our word for it…
"I had an outstanding experience with Jade a few weeks ago. Lisa was exceptionally caring, listened to my concerns about skin care and gave excellent advice. Michael made outstanding suggestions for products, and having used the Synergy samples for a few weeks, I am completely convinced by his recommendations (also a wonderful foundation match!). I recommend Jade Cometic Clinic highly! :)"
Mirani L.
"If you're looking to find the best clinic in cairns, this is definitely the one! My experience was so professional and the staff made me feel so comfortable and welcome. 10/10!"
Cailey S.
"From the moment I walked into the beautiful Queenslander, I was impressed by their professionalism and outstanding demeanour of the staff. Today I felt like a woman. Thank you Jade cosmetics. Your attention to detail was impeccable. I will absolutely be returning for further treatments."
Evie K.
"Very happy with how I was welcomed, procedure was explained clearly and done with minimum discomfort, I was relaxed the whole time and felt heard , genuine advice was given by the very smiley and knowledgeable Emillie, will definitely return."
Ieong H.
"Fantastic service & beautiful clinic. Very knowledgeable staff and thorough explanation of treatment options. Highly recommend 😊"
Caitlin A.
"I was so impressed with the clinic from the second I walked in, such a comfortable and welcoming environment! I was nervous at first but soon as I spoke to Emilie she assured me I would be fine and put my mind at ease with her expertise."
Maddison G.
"From the moment I walked in the door to the beautiful friendly greeting by the receptionist. My whole experience was a relaxed and very welcoming one.
Lisa was so lovely, kind and gentle. She explained everything and gave me up front pricing which helped me fit with my budget.
Can't recommend this business enough.
Thank you for making me feel so welcomed xx"
Terez A.
"Excellent service and so much reassurance and support throughout the whole regime"
Jodi R.
"Highly recommend. The pampering begins as soon as you arrive. Excellent service, great follow up. Looking forward to my next session."
Alex C.
"Jade is such a beautiful clinic, all the staff are so friendly and professional. I have enjoyed a couple of lovely visits to treat my various skin issues and are so pleased with the results. They explain everything in full, including costs incurred and have such great technology to treat a wide range of various ailments. If you want to improve your skin health and look your best, call Jade."
Jess U.
"I had never been to Jade before and I must say I was impressed. Lisa was so informative about everything and didn't try to talk me into anything. Answered all my questions and was very truthful in what Jade could and couldn't do for me, which I really appreciated. Thank you for making this experience an enjoyable one."
Ingrid W.
"Michael went above and beyond to help me with my skin care product needs, so welcoming and helpful. Such a beautiful clinic. I won't be going anywhere else. xx"
Demi M.
Questions?
Book Your Consultation Today
If you are looking for expert advice, high-quality products and confidence in the outcome you desire, talk with us today.