Nuchido: making the cutting edge science of aging well real and attainable
At Jade Cosmetic Clinic, we believe that true beauty blossoms from the inside out. Our commitment to your complete well-being goes beyond skin-deep, and that's why we're thrilled to introduce our partnership with Nuchido.
Here at Jade Cosmetic Clinic, we believe that achieving true beauty extends beyond external appearance. It encompasses how you feel on the inside, and that's where BioMedica steps in. Our collaboration with BioMedica stems from a shared philosophy: that optimal well-being is achieved through a holistic approach.
A Mission to Age Well
Nuchido shares our vision of enhancing your overall wellness by harnessing the power of cutting-edge science. Their mission is simple yet profound: to make the science of ageing well not just a concept, but a reality for everyone.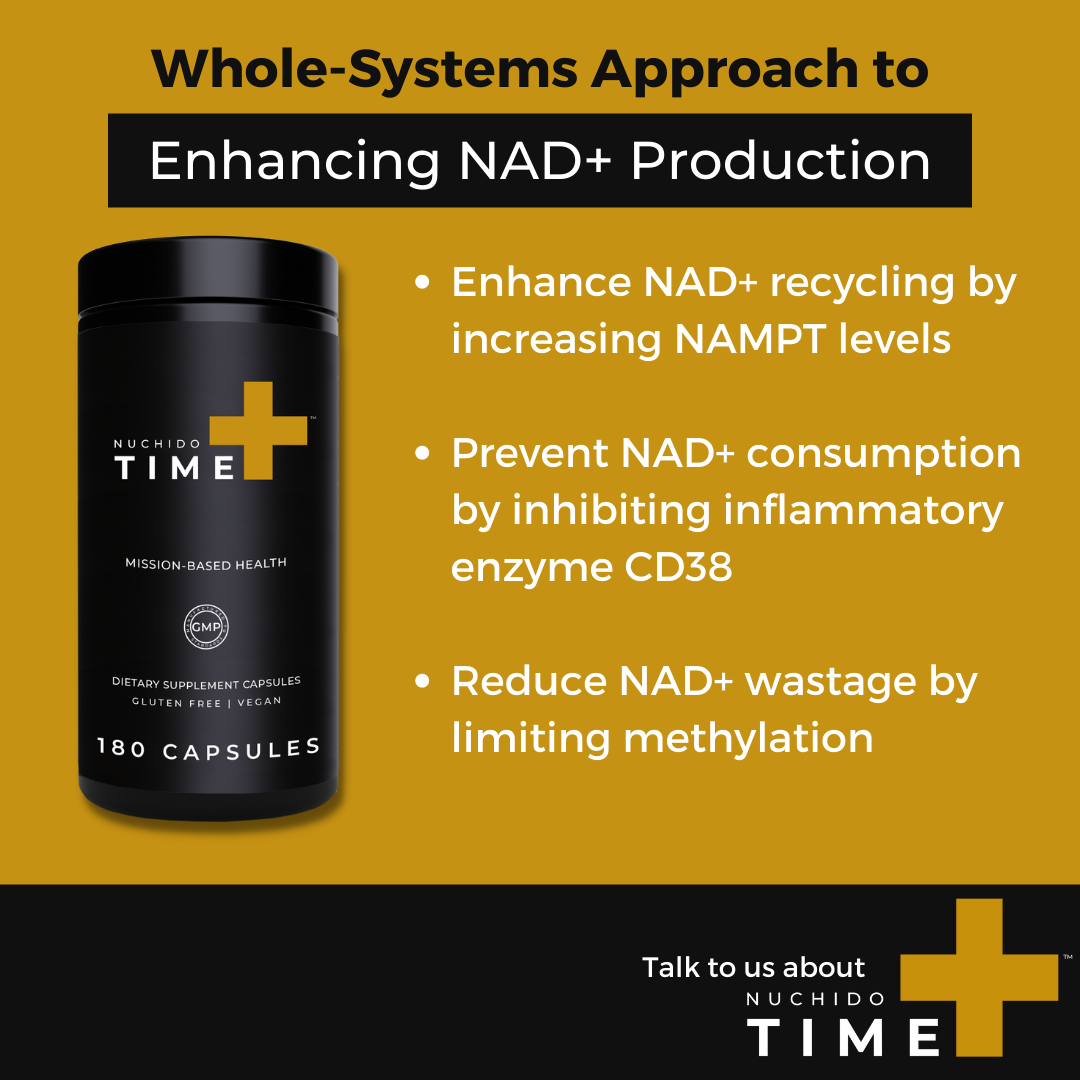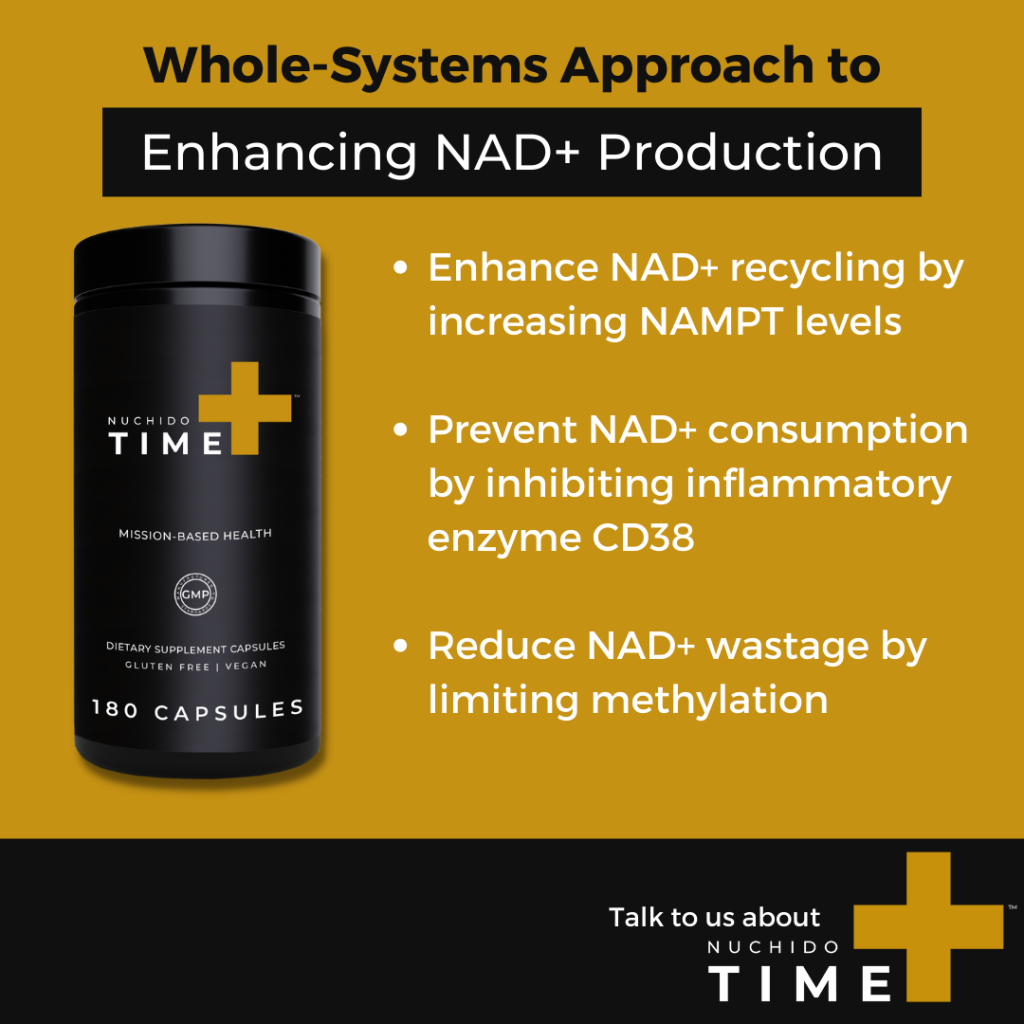 Understanding the Science
One of the key factors in the ageing process is the decline of NAD+ levels within our cells. NAD+ is an essential coenzyme that plays a pivotal role in cellular energy and health. As we age, these NAD+ levels naturally diminish, leaving us feeling less energized and vibrant.
But it doesn't stop there. Everyday stressors like intense physical exercise, disrupted sleep patterns and even indulging in the occasional drink can further deplete our NAD+ reserves. This depletion can hinder our cellular defence mechanisms and overall health.
The Nuchido Solution
Nuchido is on a mission to make the science of ageing well tangible and attainable for everyone. Their cutting-edge research has led to innovative solutions that help replenish and support your NAD+ levels. By doing so, you can revitalize your cellular energy, maintain your well-being, and embrace a healthy, active lifestyle.
Your Path to Ageless Wellness
Join us at Jade Cosmetic Clinic as we embrace a new era of ageless beauty and vitality with Nuchido. Together, we're offering you the opportunity to take charge of your ageing journey by nurturing your cellular health from the inside out.
At Nuchido and Jade Cosmetic Clinic, we believe that ageing well is a journey worth taking. Reclaim your vitality, enhance your beauty, and empower yourself with the science of ageing well. Welcome to a world where timeless well-being is within your grasp!
Nuchido Time+ is available for $180 (180 capsules/ 1 month's supply)
You can purchase this product from us in store, or phone order for post.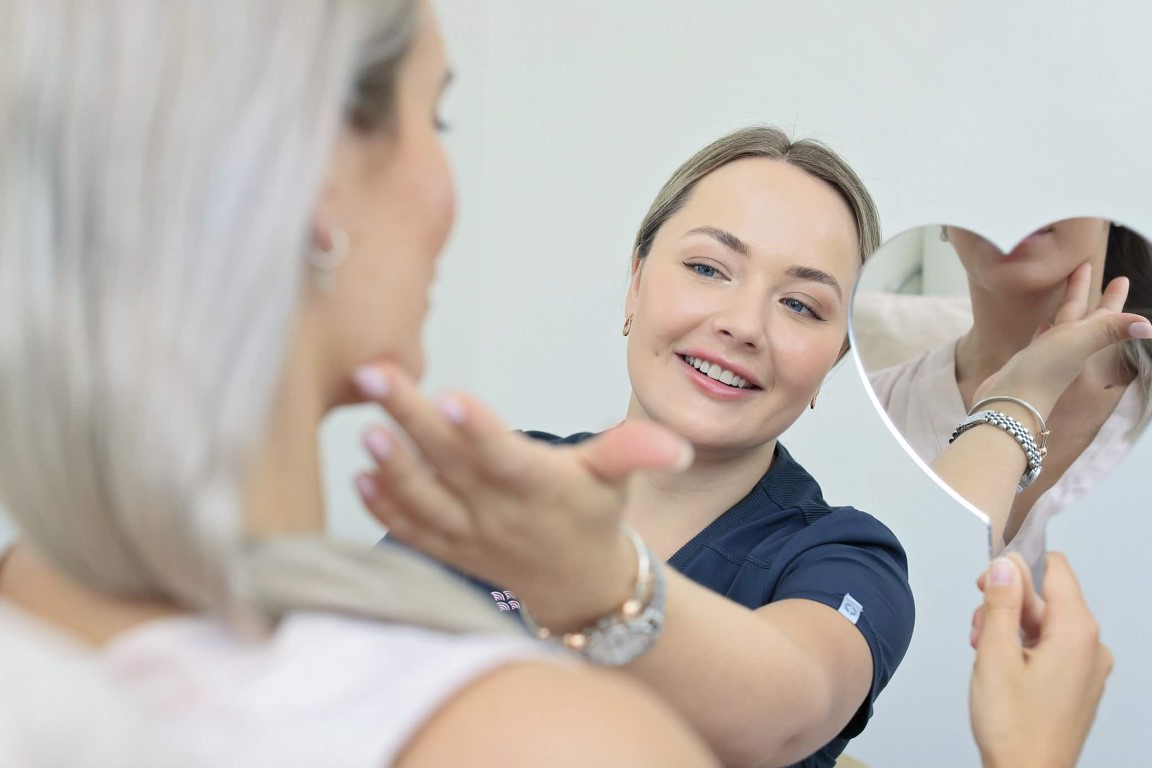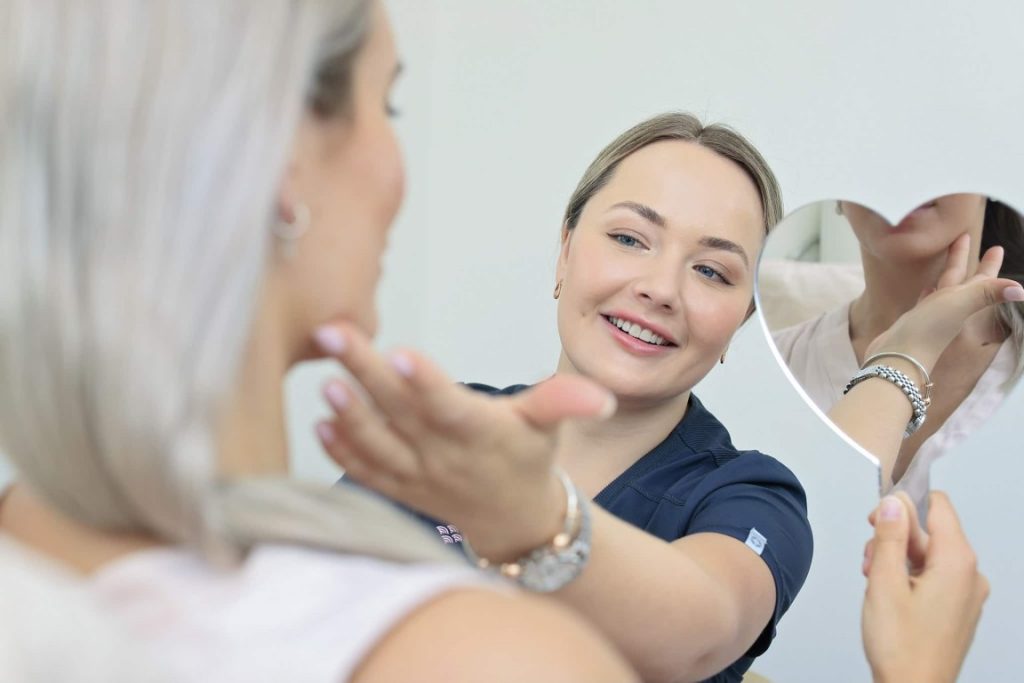 Your Journey, Our Priority
Visit us for a consultation and discover the Nuchido range with our expert team.
Frequently Asked Questions
How many capsules do I need to take daily?
To experience the full benefits of Nuchido TIME+, we recommend taking the full serving of 6 capsules daily. Our study results are based on this recommended serving. However, if you're new to Nuchido TIME+ or occasionally forget your second serving, customer feedback shows that taking just 3 capsules per day can still provide benefits.
How long before I see results with Nuchido TIME+?
Results can vary due to individual biology, age, and overall health. At the cellular level, a study showed that Nuchido TIME+ increased NAD+ levels by an average of 242% among participants over 16 days. Some users notice benefits within a week, while others may recognize more subtle improvements with continued use.
Are the ingredients in Nuchido TIME+ safe?
Nuchido TIME+ complies with UK and EU food supplement regulations and is manufactured in an FDA-registered facility in the UK, following rigorous pharmaceutical standards for safety and quality.
Can I take Nuchido TIME+ with my medication?
Always consult your medical professional before taking any supplements if you're currently on medication.
Is Nuchido TIME+ vegan?
Yes, Nuchido TIME+ is both vegan and gluten-free, meeting the approval of the Vegan Society.
Why choose Jade
Cosmetic Clinic
At all of our Jade Cosmetic Clinics, we pride ourselves on providing genuine care and support for each and every client. From the moment you step through our door, we will ensure you have the best possible experience. Your safety is also imperative to us, that's why every service we provide is carried out by highly trained, experienced specialists.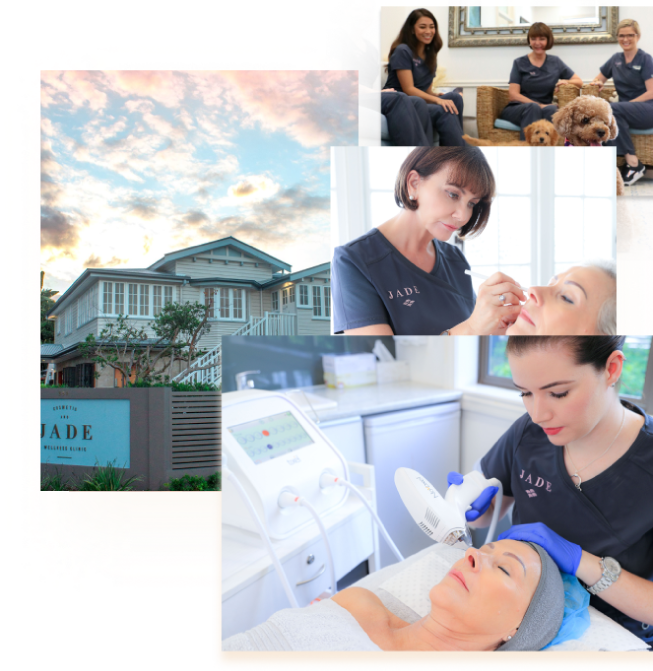 Don't just take our word for it…
"I had an outstanding experience with Jade a few weeks ago. Lisa was exceptionally caring, listened to my concerns about skin care and gave excellent advice. Michael made outstanding suggestions for products, and having used the Synergy samples for a few weeks, I am completely convinced by his recommendations (also a wonderful foundation match!). I recommend Jade Cometic Clinic highly! :)"
Mirani L.
"If you're looking to find the best clinic in cairns, this is definitely the one! My experience was so professional and the staff made me feel so comfortable and welcome. 10/10!"
Cailey S.
"From the moment I walked into the beautiful Queenslander, I was impressed by their professionalism and outstanding demeanour of the staff. Today I felt like a woman. Thank you Jade cosmetics. Your attention to detail was impeccable. I will absolutely be returning for further treatments."
Evie K.
"Very happy with how I was welcomed, procedure was explained clearly and done with minimum discomfort, I was relaxed the whole time and felt heard , genuine advice was given by the very smiley and knowledgeable Emillie, will definitely return."
Ieong H.
"Fantastic service & beautiful clinic. Very knowledgeable staff and thorough explanation of treatment options. Highly recommend 😊"
Caitlin A.
"I was so impressed with the clinic from the second I walked in, such a comfortable and welcoming environment! I was nervous at first but soon as I spoke to Emilie she assured me I would be fine and put my mind at ease with her expertise."
Maddison G.
"From the moment I walked in the door to the beautiful friendly greeting by the receptionist. My whole experience was a relaxed and very welcoming one.
Lisa was so lovely, kind and gentle. She explained everything and gave me up front pricing which helped me fit with my budget.
Can't recommend this business enough.
Thank you for making me feel so welcomed xx"
Terez A.
"Excellent service and so much reassurance and support throughout the whole regime"
Jodi R.
"Highly recommend. The pampering begins as soon as you arrive. Excellent service, great follow up. Looking forward to my next session."
Alex C.
"Jade is such a beautiful clinic, all the staff are so friendly and professional. I have enjoyed a couple of lovely visits to treat my various skin issues and are so pleased with the results. They explain everything in full, including costs incurred and have such great technology to treat a wide range of various ailments. If you want to improve your skin health and look your best, call Jade."
Jess U.
"I had never been to Jade before and I must say I was impressed. Lisa was so informative about everything and didn't try to talk me into anything. Answered all my questions and was very truthful in what Jade could and couldn't do for me, which I really appreciated. Thank you for making this experience an enjoyable one."
Ingrid W.
"Michael went above and beyond to help me with my skin care product needs, so welcoming and helpful. Such a beautiful clinic. I won't be going anywhere else. xx"
Demi M.
Questions?
Book Your Consultation Today
A wrinkle injection treatment is an investment in your journey towards feeling younger and more confident. Contact us today for professional assistance in finding the procedure that will best enhance your natural beauty.