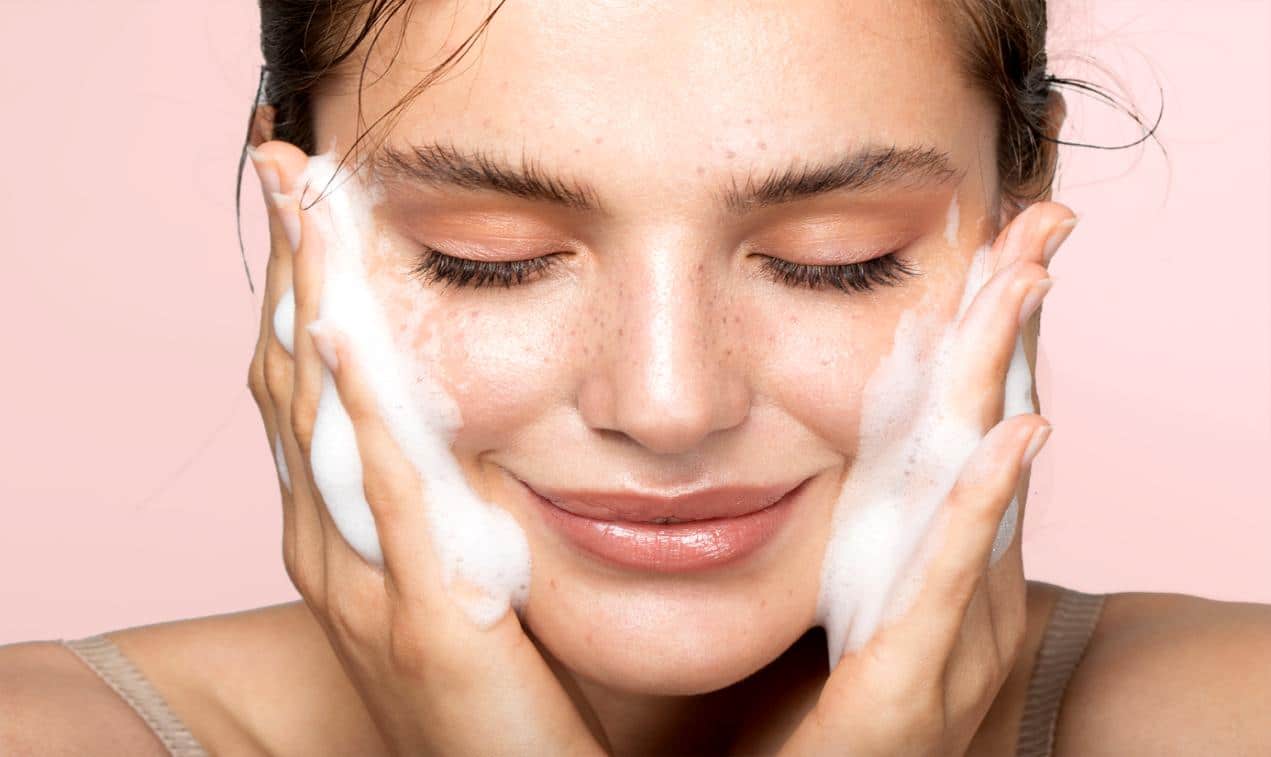 These days loads of people are becoming more intrigued and wanting to take more care of their skin especially in our times with COVID19 and all the lockdowns.
You are most likely at your local pharmacy or department store feeling totally overwhelmed wondering what's going to be the best.
We have all killed heaps of time scrolling through beauty sites or checking out the latest on social media posts getting confused about what influencers are advertising.
Let's talk about Cosmeceutical Skincare
Effective, elegant, and ethical skincare happens when science and nature combine.
What is a cosmeceutical?
The most important active skin ingredients are currently available on the market. It's defined as an ingredient applied to the skin which is sold without a prescription but has properties that are able to change through the functions and processes of the skin cells.
Cosmeceuticals are often called 'active ingredients' because they're biologically active.
Cosmeceutical products have a scientific foundation in their formulations.
One of my analogies is; Watch a swan swim gracefully across the lake not noticing their feet underwater doing all the work.
We can only see what's going on top, All the real hard work is happening underneath it's the same with our skin. Non-active skincare will only treat the top layer of our skin which is mainly dead.
You will not achieve any results or see changes in your skin with fluffy skincare.
So, when you're choosing a product to use, turn to science — not marketing
Ingredients are important, but more importantly, you want to look for brands that have science behind them, efficacy studies, something to back up that that ingredient works.
Everyone's skin is different, no doubt about it. Just because one thing works amazing for a friend or family member. Doesn't necessarily mean it will work well for you.
Dermal -Skin therapist is an educated professional trained to read your skin's past, treat your skin and present you with a guide to healthy skin for the future.
It all starts with a skin consultation. Chat with a Qualified Skin Expert, who will talk through your skincare concerns and create a tailored skincare routine and/or professional treatment routine that will transform your skin over 90 days.
Why 90 days? Because it takes 28 days for skin cells to turn over and 90 to see real visible results.
Skincare essentials, there's a long list, to be honest. I'll just touch on a couple …..
The must-have cosmeceuticals; are the ABC VITAMINS OF SKINCARE:
Vitamin A (retinoids)

Vitamin B3 (niacinamide)

Vitamin C

They all play a super important role in our skin. Because our skin is our largest organ, we put in everything orally through our foods and supplements, by the time it goes through all our organs and reaches our skin there's not much left.
That's when these amazing ABC stars come in. They perform in very different ways and often work in perfect synergy to create the best results.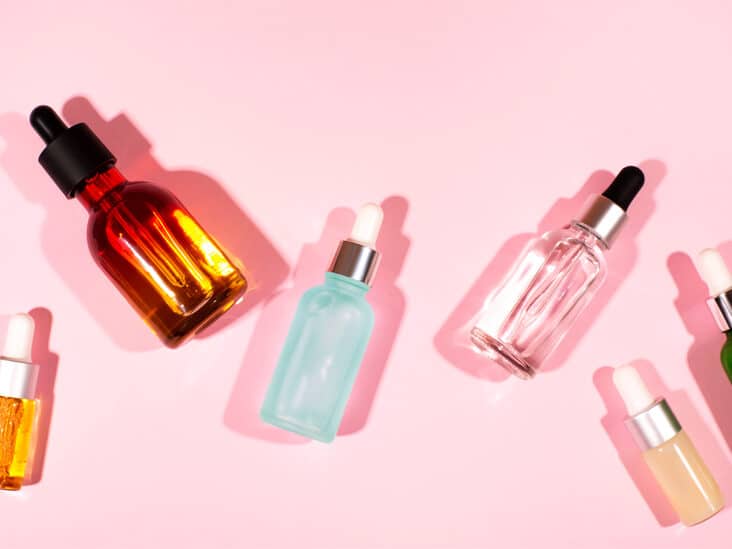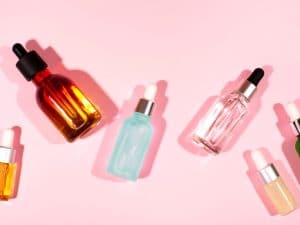 Vitamin A: 'the health regulator'
This superstar ingredient keeps everything healthy and happy in the skin. For most skin types-conditions. Because it's able to interact with our skin's DNA and literally reprogram the cells to behave better.
It stimulates cells the naturally produce a natural production of hyaluronic acid so, it's hydrating plumping and anti-ageing.

It helps the cell turn over so, it will even out your skin tone and reduce dark spots and patches.

It's antibacterial and anti-inflammatory that will help clean up any breakout or congestion within in the skin.
Pretty cool huh, it's the one you really notice when not using it.
There's lot of different types of vitamin A, so please choose wisely:
Retinyl palmitate: Storage form and not as effective as other forms

Retinol: Most popular cosmeceutical form of Vitamin A.

Retinal (aka retinaldehyde): Often used, but not very stable.

Retinoic acid: Active form for cells to recognise. Prescription form and can be irritating.
Vitamin B3: 'the multitasker'
Great for most skin types. This vitamin B3 derivative is great for people with sensitive skin because it tends not to irritate and is often used to boost your skin's moisture.
It can reduce the oil production in the skin, and maybe a viable alternative to antibiotic creams for acne

It increases collagen production for reducing wrinkles and increasing firmness

It reduces uneven skin tone and pigmentation
One of my favourites helps smooth any issue out in the skin, simply can't go without.
Vitamin C: 'the fortifier'
If Vitamin C isn't around, we can't make collagen and elastin.
We've all heard about how important antioxidants are in our diet. Well, antioxidants are just as vital for our skin.

Vitamin C (aka L-ascorbic acid) is a great fortifier. It creates a fortress around the cells to protect them from damage and destruction.
Vitamin C works by soaking up the free radicals on your skin, produced from things like UV rays and pollution before they cause damage.

Helps reduce redness and inflammation in our cells.

Speeds up the healing process

Lightens dark spots
The most important principle of formulating products would be there:
Stability: To be effective, active ingredients need to be stable in the air, in the normal light conditions (unless they're stored in a dark bottle) and in the presence of water (which most skincare products contain)
Effectiveness: Products should do what they say they do, Cleansers should clean, serums should contain active ingredients for their purpose and moisturisers should perfectly suit the skin type they're created for
Delivery: Each ingredient has a target cell. If the active cosmeceutical can't physically reach its target cell to create the change we want, then the product won't work.
I could literally sit here all day talking about this fabulous topic.
On that note I'd say it because it's my job, I am a dermal therapist at Jade Cosmetic Clinic in Paddington, Brisbane.
Come see me in our lovely space and we can start off with that skin consultation.
Visit our website: https://jadecosmeticclinic.com.au
Article By Calina Garbusinski – Dermal Therapist at The Jade Cosmetic And Wellness Clinic – Brisbane clinic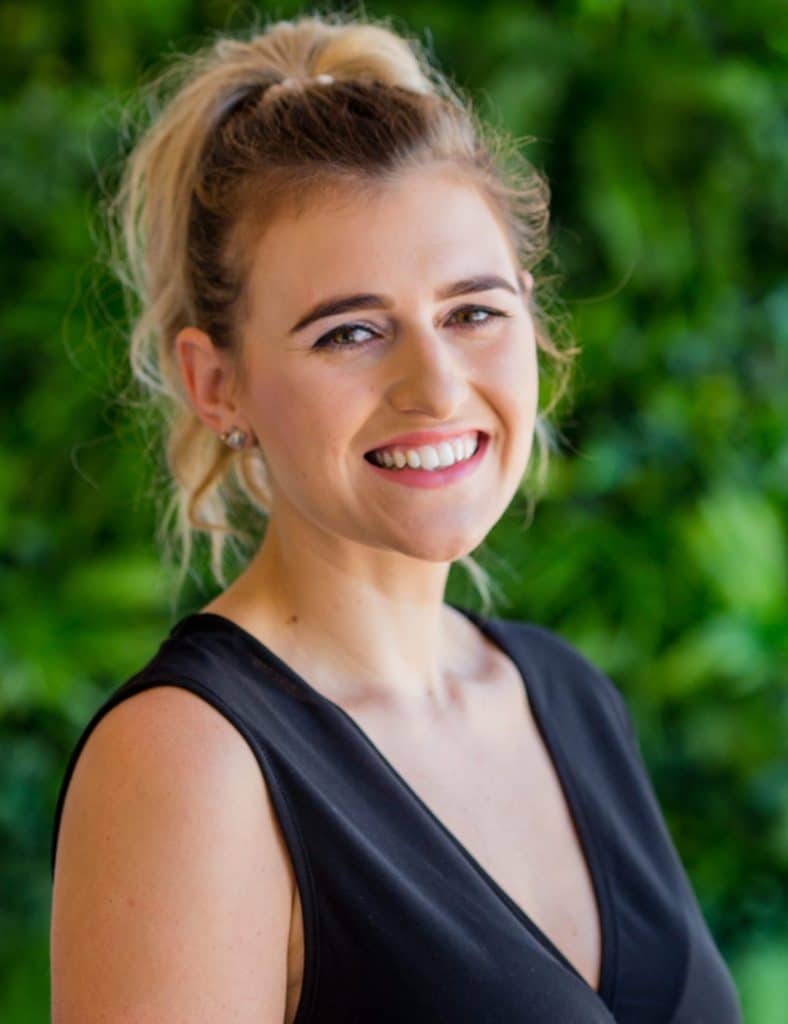 A Senior Skin Technician and Dermal Therapist, Calina, with 12 years of experience in high-end luxury beauty spas. Since then, Calina has built her knowledge from Spa Therapist to Medical-grade Skin Specialist.
Calina uses advanced diagnostic technology with a holistic approach.  Calina reads your skin's past, takes into consideration your lifestyle and internal gut health, and designs a specific treatment plan that suits you.